Seasonal Garden Adventures
Jan. :Pruning Classes/ Nursery Abundance/ Wild Mustard Bloom
Feb. :Nursery Open/ Wild Mustard Bloom/ Planting
March : Nursery Abundance/ Iris Bloom Begins/ Early Roses in Bloom
April : 220 Irises Blooming/ Rose Crescendo/ Rose Allee
May : Peak Rose Bloom/ Perfume Fields Bloom & Rose Oil Harvest
June/July : Garden Repose/ Rose Water Sampling/ Wandering/ Relaxing
Aug./Sept : Iris Classes/ Hummingbird & Butterfly Visits/ Fall Bloom Begins
October : Fall Peak Bloom/ Fall Colors & Fragrances/ Planting Plans
Nov./Dec. :Rose Water & Perfume Release/ Rose Hips/ Fall Colors


| | |
| --- | --- |
| | |
| Nursery Shoppers | Early Irises |

Nursery and Garden
Open by Appointment
Tuesday through Saturday
Appointment times of 10, 11, 1 or 2
Call 707-433-7455

It's Time to Plan and Plant!

1.&nbsp
Nursery Visits
Our
Nursery
is filled with 100's of gorgeous roses, irises, and perennials for birds, bees and butterflies.
Let us help you create your own Garden Glory!
CLICK HERE --> for
roses available
| | |
| --- | --- |
| | |
| Nursery with Many Plant Selections | Happy Buyer |


2.&nbsp
Nursery Visits & Tours
>

Mystique Iris,
an early bloomer

Yellow Lady Banks of 1824,
an early bloomer

Souv de Mme Leonie Viennot of 1898, an early bloomer
$10 Per Person *
By Appointment ONLY
Tues. thru Sat.
10:00, 11:00, 1:00 and 2:00
Call (707) 433-7455 for reservations
Visits Include:
- Guided introduction to garden/ Seasonal 'High-lights'
- Self-Guided tour map full of rose information
- Complimentary souvenir 5X7 art postcard
-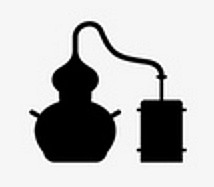 Entrance to Nursery with many gardening
informational handouts
- View of our historic copper rose oil
extraction equipment
- Sampling of Estate produced rose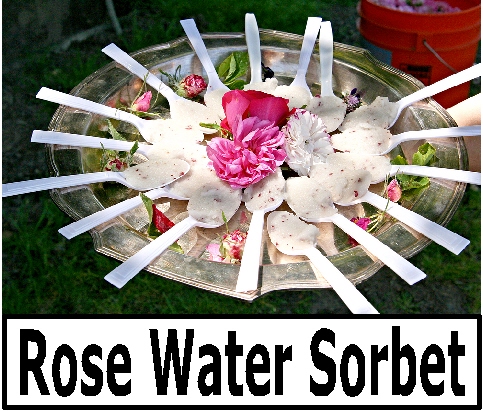 water & perfume & our delicious rose water sorbet
- Gift Shop temptations
* 6 person per tour maximim/ children 3 and under free

3. Wild Mustard
Early March

Mustard & double arch,
looking West.

Mustard and rose allee on left,looking East.

Mustard in an Orchard *
photos by Alex M Tolmasoff

Our Display Garden and Nursery thrive amongst the vineyards of Dry Creek Valley.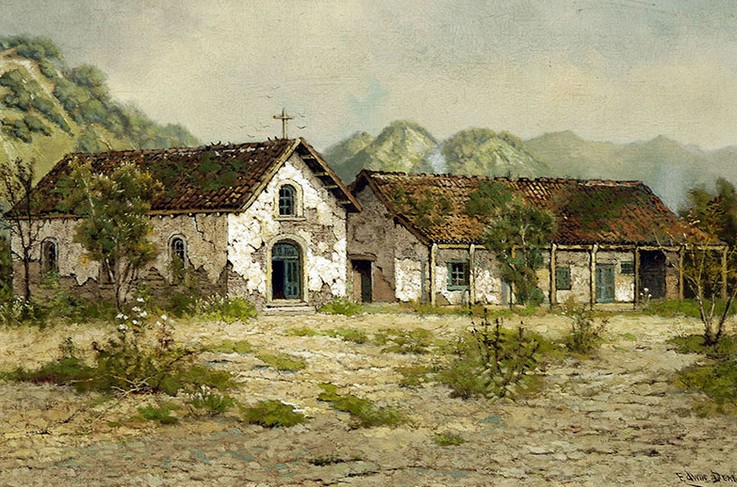 Mission San Francisco Solano (in City of Sonoma)

In the early Spring the yellow of the blooming mustard is so intense it almost glows. It's hard to believe the early Spanish padres (1700's) planted mustard to create a path of gold, or simply grew mustard in their gardens for seasoning, and over the centuries, the invasive plant has found the Central to North Coasts to be most hospitable. Of the 23 missions the closest and most recent (1823) is Mission San Francisco Solano is where our mustard probably originates. This flowering museum 'exhibit' is one of the most fleeting sights you'll ever see . . . .
To join our mailing list,
click here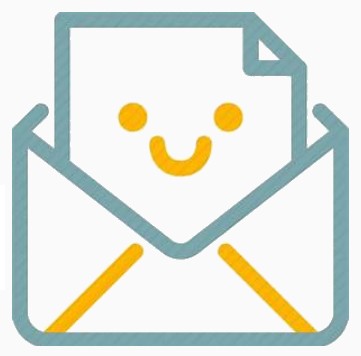 (don't worry, no spam or email sharing!)
Photos courtesy of Mikala Kennan.