Events in Our Garden
Spring- January/Feb 2017 April 2017 May 2017
Fall- August 2017 September 2017 October 2017

April-May 2017 Garden events- Click the months (above) to see more detail on our great events and educational workshops. We are open every Saturday and Sunday in April and May, 10-5.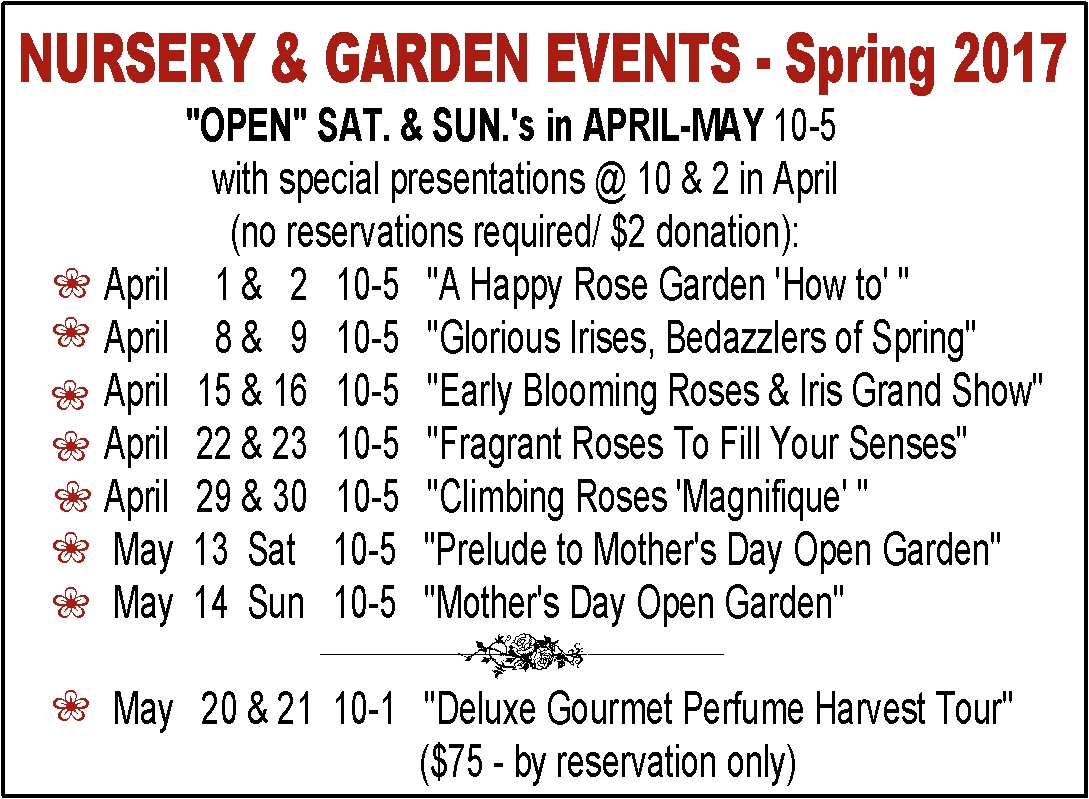 May 2017-- Perfume Rose Harvest Tours Read about our perfume rose harvest tours and check out the tour dates to attend.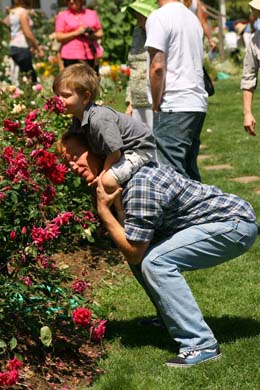 August - November 2017 -- The garden returns with a flourish in the Autumn months. Learn how to plant and care for your irises and attract Butterflies and Birds to your garden. Look for events with hot tea, rose hips, music and Fall color to inspire every visitor to plant. REMEMBER Fall is the best time to plant Roses!!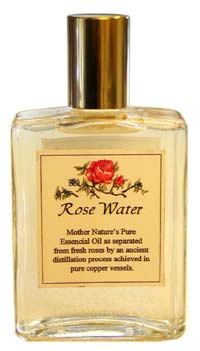 Additionally Join us in September 30/October 1st for the "launch" of our 2017 Rose Water and "Rose Embrace" perfume.





Take a look at what other people have to say about our events & show garden!

To join our mailing list, click here (don't worry, no spam or email sharing!)

Photos courtesy of Mikala Kennan.