1685 Magnolia Drive, Healdsburg, CA 95448 -- (707) 433-7455 | FAX (707) 433-5683 | info@russian-river-rose.com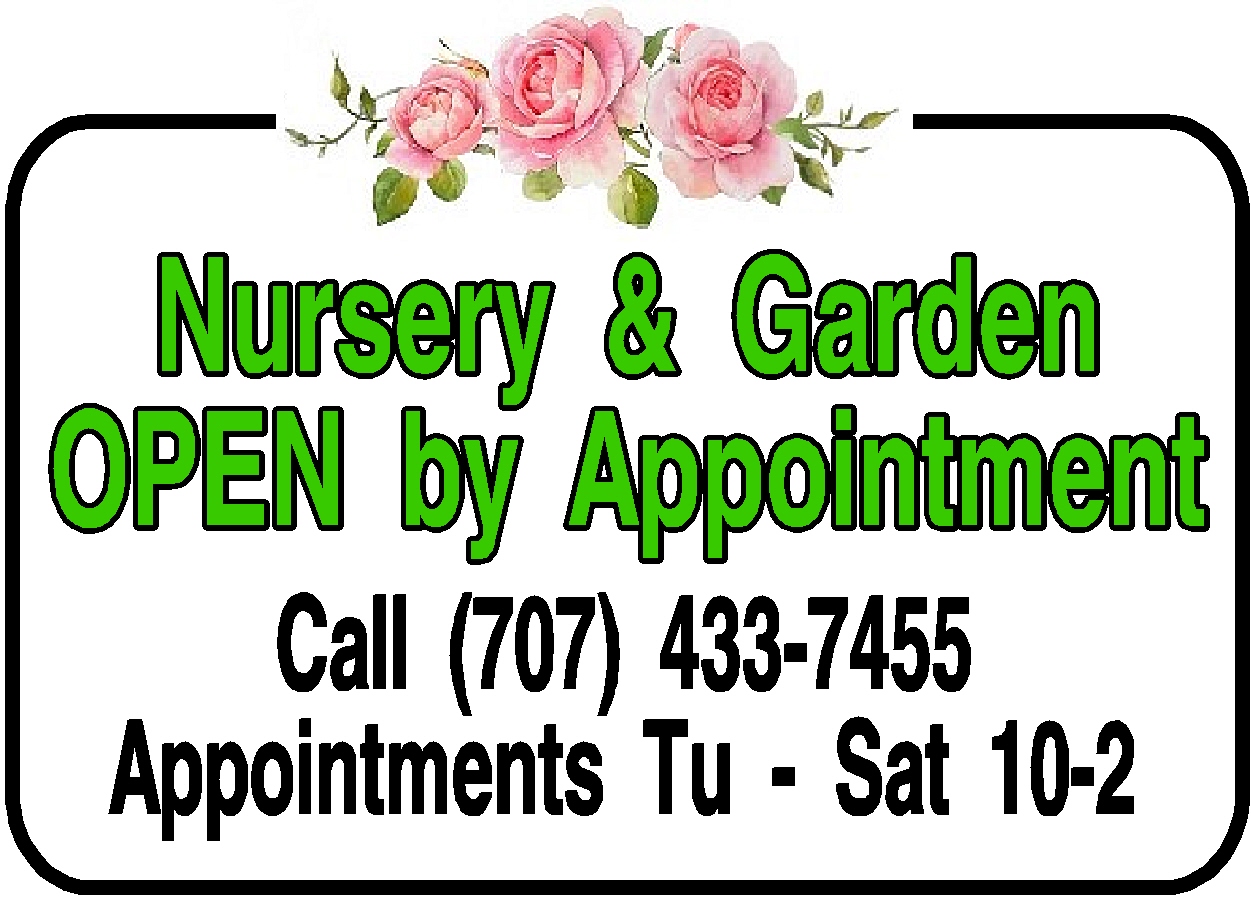 What's available in our nursery?
rose list iris list perennial list
Come view our extensive selection
Come visit our nursery brimming with roses, irises and perennials --- year round! --- with a specific focus on roses that grow well here in Northern California. View them in our display garden to see them in their full grown glory!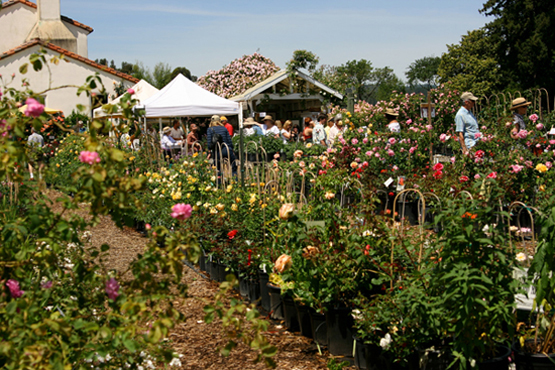 Sorry, We Do NOT SHIP as the roses are in 1, 2 or 5 gallon pots ready for garden planting.

Click here for hours & directions!
Remember: Gardening is Good!

Excercise,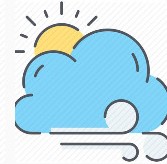 Fresh Air,

Birds,

Butterflies,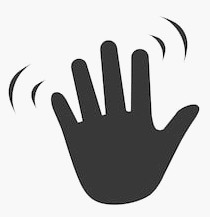 Saying HI! to neighbors,
and that great sense of creating something beautiful!
Photos courtesy of Mikala Kennan.