1685 Magnolia Drive, Healdsburg, CA 95448 -- (707) 433-7455 | FAX (707) 433-5683 | info@russian-river-rose.com
About Our Company
contact us, testimonials, press, mailing list
Please contact us
For more information, please feel free to contact us -- we look forward to meeting your needs!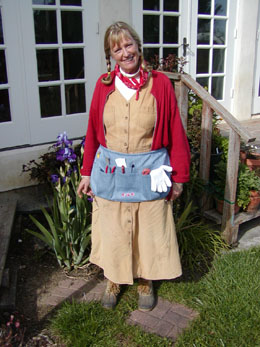 Phone: (707) 433-7455
Fax: (707) 433-5683
info@russian-river-rose.com

Farmer's Market Hours
Nursery & Show Garden Hours

For our Perfume Rose Harvest Tours, call our reservation service at (707) 575-6744 (M-F from 8-6 and Saturday 10-1 PST) to check for date availability.

Be ready to give credit card information. Reservations are on a first come, first serve basis.