PERENNIAL'S available in our nursery
(other availability list links below)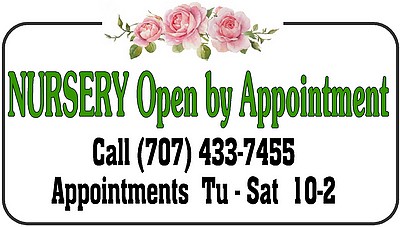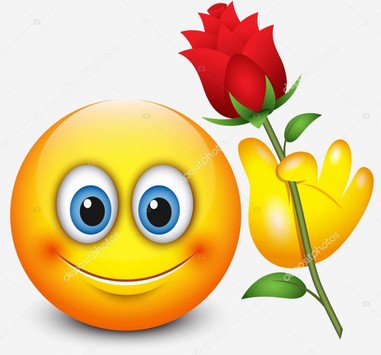 New way of buying our roses, irises and perrenials.
(1)
SEE WHAT'S AVAILABLE
- Review our availabilty lists for roses, irises
and perenials (links above).
(2)
MAKE APPOINTMENT
- Call us at (707) 433-7455 during business hours of
8-5 Monday through Saturday to schedule an APPOINTMENT (usually one
customer per visit to aid social distancing).
(3)
PICK-UP
- Come by at appointed time (with your required mask) to make
your purchase. Also the nursery will be open to see some of our
other selections.
Perennial List
This is a comprehensive list of all our perennials available for sale in the rose nursery as of May 24th 2020. Please contact us if you have any specific questions, and we'll be happy to help!
Please remember that we do not ship.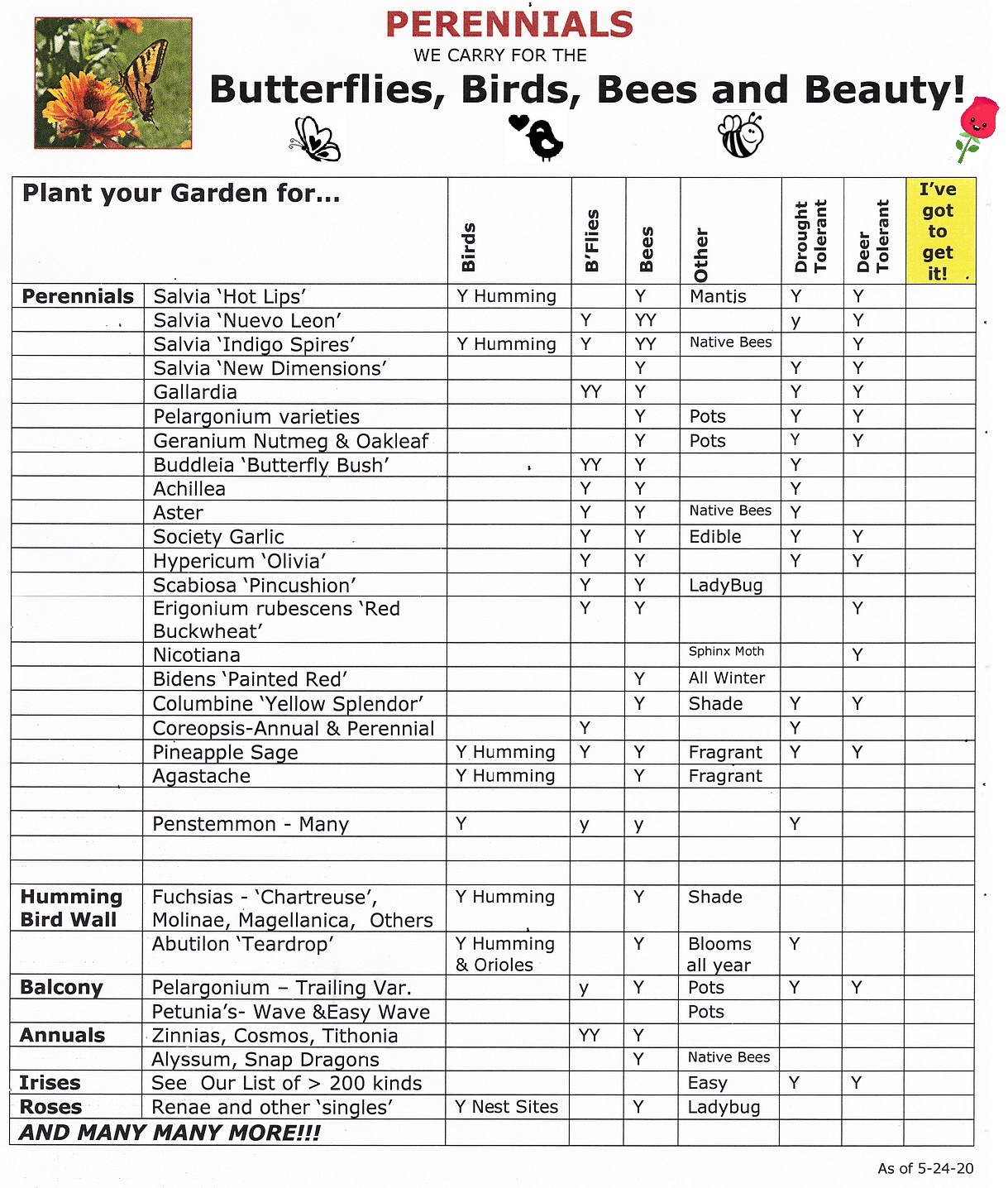 Below are 2 snap shots of our perennial area where we have many bird, bee and lady bug friendly plants. Soon we will have a list of available plants by name.
| | |
| --- | --- |
| | |
| Salvias, daisies, more | hypericum, geraniums, etc |