Events in Our Garden
Jan./Feb. 2022: Pruning Demonstration/ Wild Mustard Bloom/ Planting Plans
March 2021: Wild Mustard Bloom/ Iris Bloom Begins/ Early Roses in Bloom
April 2021: 220 Irises Blooming, Rose Crescendo, Rose Allee
May 2021: Peak Rose Bloom/ Perfume Fields Bloom & Rose Oil Harvest
June/July 2021: Garden Repose/ Rose Water Sampling/ Wandering/ Relaxing
Aug./Sept 2021: Iris Classes/ Hummingbird & Butterfly Visits/ Fall Bloom Begins
October 2021: Fall Peak Bloom/ Fall Colors & Fragrances/ Planting Plans
Nov./Dec. 2021:Rose Water & Perfume Release/ Rose Hips/ Fall Colors



Nursery and Garden
Open by Appointment
Tuesday through Saturday
Appointment times of 10, 11, 1 or 2
- Masks are Required -

Come enjoy our Rose Garden and its display of beautiful Fall colors – glorious flowers, butterflies and rose-hips abound – and get ideas for your own garden.
Fall is the Best Time to Plant!



Rose Display Garden
with 650 varieties of roses gushing forth in their glorious Fall Re-bloom.

Personal Garden Tours
- $10.00 per person: map, special postcard
and 'rose water' sorbet sample included.

Nursery entry
- NO CHARGE.

Butterfly Garden
. Butterflies and Hummingbirds greet you as you Wander the garden, Sit on our new

'Butterfly Bench' or Enjoy the

'Hummingbird Wall'.

Rose Water and Perfume
. Our wonderfully fragrant, estate produced rose water and rose oil perfume will be available for sampling and purchase.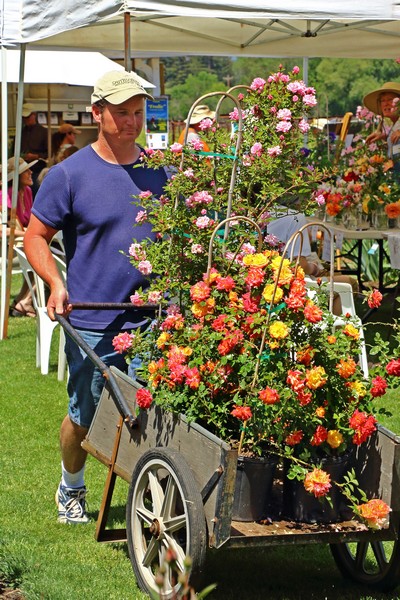 Nursery
- Visit our Nursery brimming with hundreds of beautiful
ROSES,
IRISES & PERENNIALS
for the Birds, Bees & Butterflies. Ready for Planting and featuring roses that are beautiful, fragrant and disease resistant.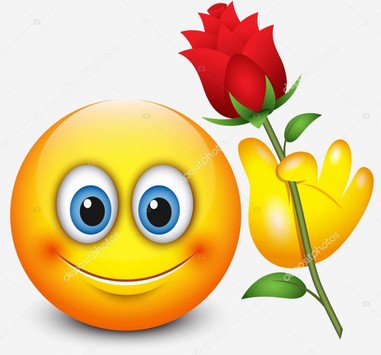 CLICK rosie-emojie to see
Availability Lists →
And Remember:
FALL PLANTING IS BEST!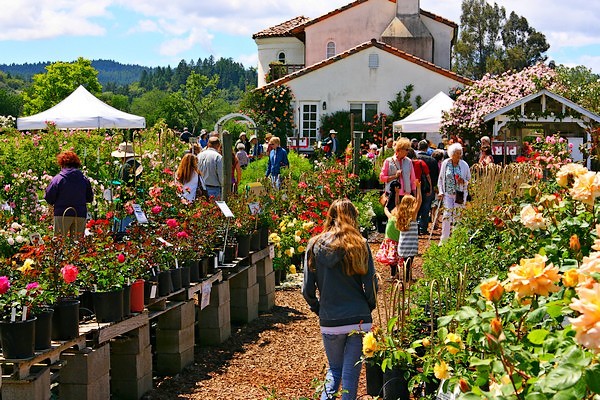 To join our mailing list, click here
(don't worry, no spam or email sharing!)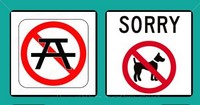 Photos courtesy of Mikala Kennan.