Events in Our Garden
Spring- January/Feb 2018 April 2017 May 2017
Fall- August 2017 September 2017 October 2017
September 2017
1. "Beckoning Butterflies, Birds & Bees to the Garden"

September 9 & 10 Sat./Sun. 10-5
Special Presentations at 10 & 2 $2 DONATION Appreciated.


This Special Event just in time for the fall MONARCH SEASON!



At 10 am & 2 pm- OUR Garden becomes a colorful classroom as we show you plants that will attract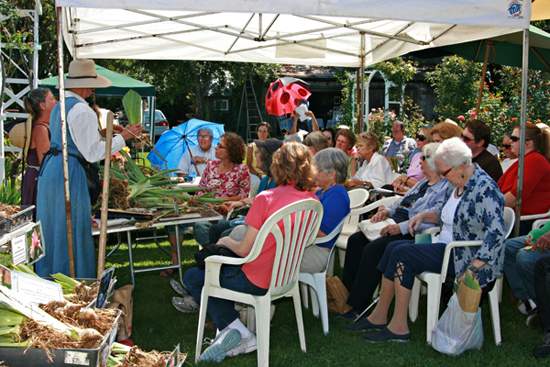 birds, bees, and butterflies to YOURS! Not interested in the workshop then just simply visit our enchanting Rose Display Garden, with its collection of 650 varieties of antique and modern roses, surrounded by the beautiful vineyards of Dry Creek Valley.



Come see an array of experts and expert information. Local specialists & enthusiasts are on hand to help you create your own haven for these important winged friends. We welcome: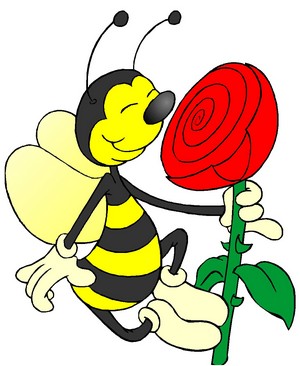 Audubon Society


Hallberg Butterfly Garden


Sonoma County Bee Keeper's Association


Master Gardeners


Bird House Maker (tentative)



VISIT our NURSERY, brimming with butterfly, bee and bird attracting plants. Discounts on Selected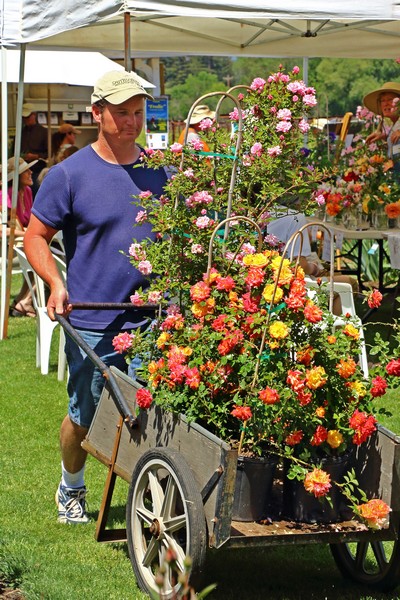 Items.
Nursery
- The Nursery will be open and brimming with hundreds of beautiful roses & perennials, ready for fall planting. Remember - Fall is the best time to plant!
OPEN RAIN OR SHINE, our big 1910 Redwood Barn will protect us!





2. Russian Tea & Fragrance
Festival in the Rose Garden

September 30 & October 1
Sat./Sun. 10-5


A two day Celebration of Music,
Mystique & Fragrance - Russian Style!

Highlights Below
$5.00 per person includes Tea and Entertainment.

LAUNCH event for
Calif's only estate
made rose perfume
Scent Salon
Demos at
10 am & 2pm

Enjoy Tea in our HUGE rose garden

Tea Leaf Readings
10am, 11am & 1 pm
Fantastic Events with 5 unique activities!
1. "Live Folk, Slavic & Gypsy Music performances"



Saturday: Gypsy Violinist Joella Olson
@ 10am, 12pm & 2pm
Sunday: Gradina Slavic Singing Group
@ 12pm & 2pm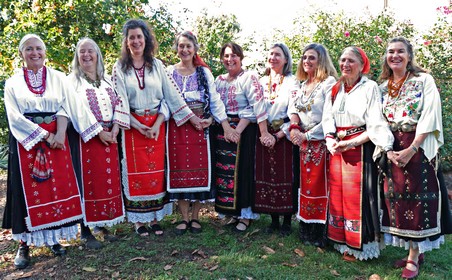 The Bulgarian Singing Group "GRADINA" will be here Sunday at 12:00 and 2:00 to sing Slavic and Russian folk songs to the roses. Wearing lovely ethnic costumes and accompanied by traditional folk instruments, their voices will make your spirits soar.
Joella, the gypsy (for a day at least), will serenade your hearts Saturday at 10am, 12pm and 2pm.
2. "Perfume Debut":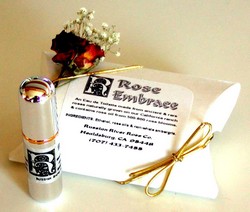 This weekend will also mark the Debut of our 2017 estate produced rose oil perfume "Rose Embrace". Each precious bottle contains the essence of over 500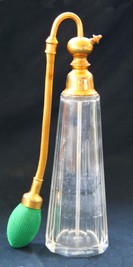 roses! Samples will be offered by lovely, wandering maidens. Both days rose water will be available as well as samples of rose water sorbet. On Sunday, our exquisite "Perfume Atomizer Museum" will also be on display. Order the perfume or rose water now, just click on the
==> Rose Icon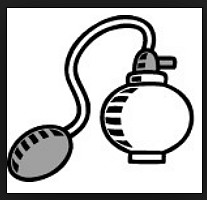 3. "Russian Tea & Heritage": Our own Russian heritage and beloved Russian River,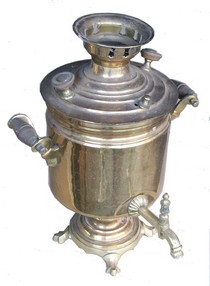 inspired these beautiful and joyous events. Enjoy a hot cup of aromatic tea prepared in Antique Russian Samovars as you view Russian Artifacts, wander the rose garden and enjoy the crisp, beautiful colors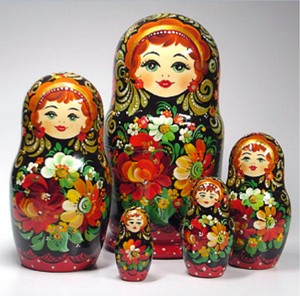 of autumn. Choose from a selection of teas Then sit and relax as you watch the colorful Butterfly Garden, abounding with many winged visitors.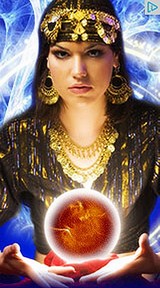 4. "Tea Leaf Readings": For those adventureous ones, tea leaf reading guidance at 10 am- 1 pm each day will be provided by our stellar amateurs Michael "Karnak the Magnificant" "Katya", "Dasha" and "Tanuska" Tolmasoff. Prepare your question for an mystical answer --- it's not in the stars, it's in the tea leaves darling! (its all in fun of course).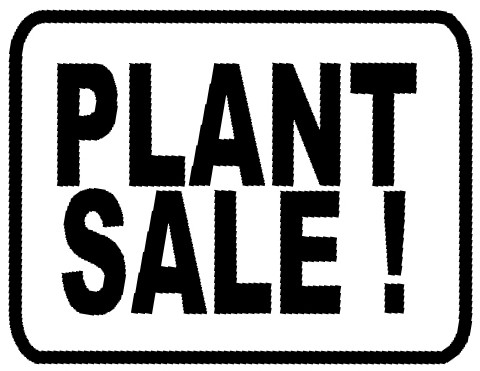 5. "Plant Sale": Our nursery is open and brimming with hundreds of beautiful roses, irises & perennials, ready for Fall planting. Featuring roses that produce hips & fall color!

50% OFF selected roses, and $1 off all irises and perennials. ==> Click Thru for Rose List


Cost- $5.00 per person includes Russian Tea, the Tea Leaf Reading (Saturday & Sunday) and Entertainment. Tea Service from 10-5, no reservations required.

OPEN RAIN OR SHINE our big 1910 Redwood Barn will protect us!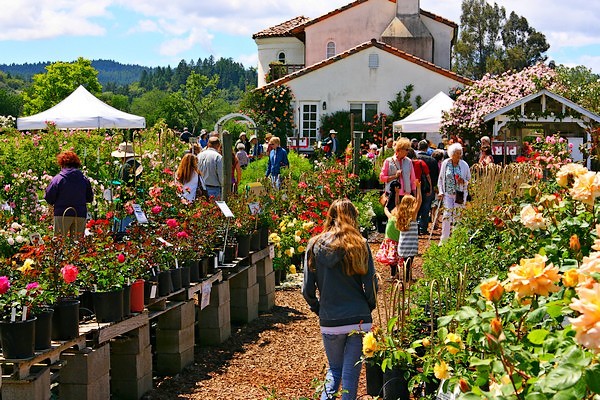 To join our mailing list, click here (don't worry, no spam or email sharing!)

Photos courtesy of Mikala Kennan.