Events in Our Garden
Spring- January/Feb 2018 April 2017 May 2017
Fall- August 2017 September 2017 October 2017
October 2017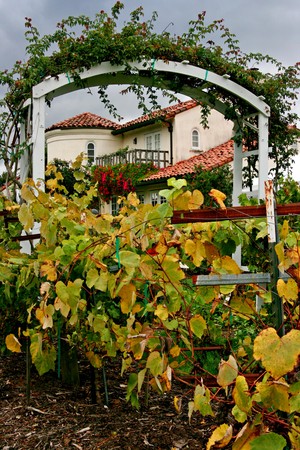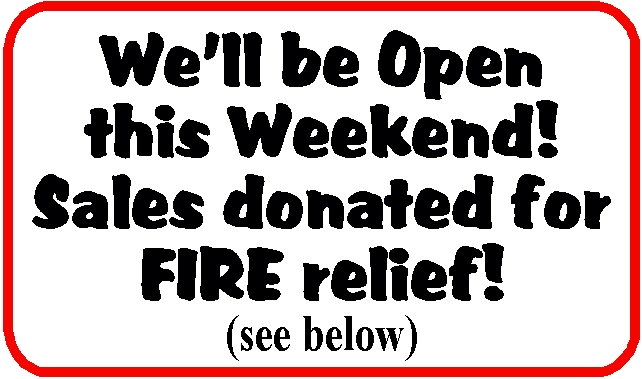 FALL COLOR
IN A
'HIP' ROSE GARDEN
October 14 & 15
Sat./Sun. 10-5


Special 'ROSE HIP' Presentation
Sunday, October 15 at 10 & 2

$2 entry fee, all of which will be donated to families effected by the fire, AND all Donations $10 and up will receive a $5 coupon on anything in our nursery.



No Reservations Required.


We have decided to carry on with our event this weekend.

We want to make our display garden at the Russian River Rose Company available as a place of solace and respite from the awfulness of this week. Please spread the word if you can.

The Rose Garden estate is a great place for community to gather and enjoy the sanctuary of beauty and nature, a place of solace from the traumatic events this week, and a rejuvenating spot to bring families.



Highlights Below

Rose Hip Table Display-
View a fascinating collection of the many rose hips found in our garden, with the flowers that made them. Free recipes for rose hip teas and preserves. Hip-producing Rose plants will be available in nursery.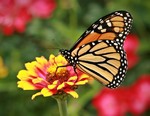 Butterfly Garden-
Butterflies and hummingbirds greet you as you wander the garden, visiting our Butterfly Habitat area and 'Hummingbird Wall.'

Rose Water & Perfume-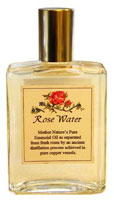 Our wonderful, estate produced Rose Water and 'Rose Embrace' Eau de Toilette will be available for purchase along with other unique RRRCo creations. REAL, locally made gifts!

Open Garden-
Stroll thourgh our lovely, 2 acre rose garden with its 650 varieties of roses and magnificent 'Rose Allee', a series of eight 12' X 12' arches holding 30 cascading rambling roses.